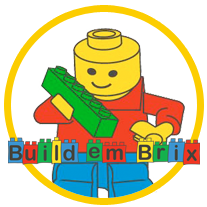 Introduction
For the growing need for mental stimulation and early development in maths and science, what better way than to introduce them to Build em Brix!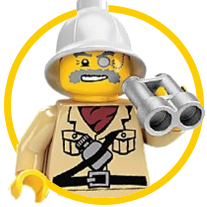 Our Vision
To become a nationwide name and brand that kids love. Our program provides fun, educational activities that stimulate imaginations and enhance mathematical skills.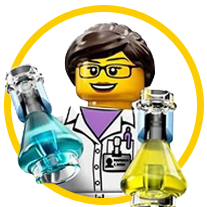 Our Philosophy
Build em Brix strives to maintain a high level of professional service while improving and enhancing your child's basic and life skills.

Mathematical skills
Focusing on numeracy, patterning and using technical terms from the start assists with easy understanding of concepts such as addition and subtraction.

Social Development
Group work and team building encourage social development in a safe and controlled environment.

Architectural basics
Building is a fundamental skill needed for a future in the architectural and engineering field. Getting started early builds an interest and passion that can last a lifetime.

Individual growth
Students grow within themselves through our program by encouraging confidence, improving listening skills and concentration and allowing students to solve their own problems with support.

Science introduction
Experimentation is learnt by continuously constructing and deconstructing different creations. Observation, testing and conclusions are also elements focused and developed on.

Language and literacy improvement
From minor public speaking and storytelling to using correct vocabulary and expressions – these areas are enhanced through our unique lesson structure.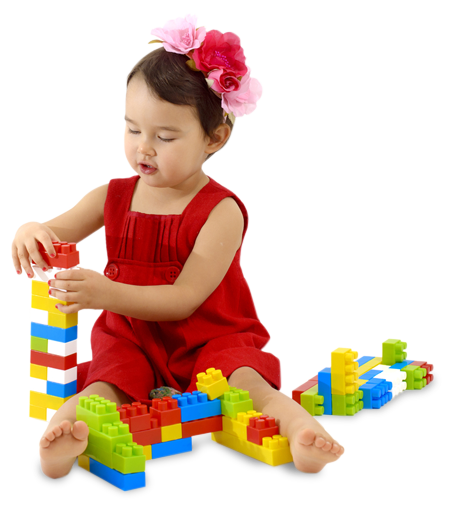 Our News for You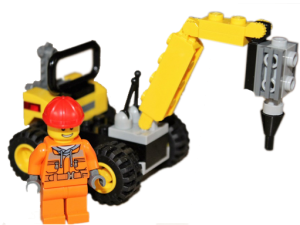 Thank you for an amazing year. The Build em Brix team loved being able to bring our program to many new schools and students. We had [...]
Laughter is seen as the best medicine but humour is also an important tool in education and memory retention.
A Brief History of Lego Lego has been a fundamental part of so many of our lives from playing with them as a child to watching [...]
Head Office Details
If you have any queries please contact our head office or alternatively find your area manager manager's details by following the link below
Email: info@buildembrix.co.za
Tel/Fax: 011 882 3428
Cape Town: 021 761 2950 or 082 419 7675
KZN: 082 419 7675
Nelspruit: 073 032 3343